Microsoft Cloud Managed Services
Discover a Neway to Operate & Optimize Your Microsoft Cloud Platform
The move to an integrated cloud platform brings a host of advantages for your business including increased productivity, intelligence and insights, and world-class security. However, making the transition to a new platform, new licensing model, and new management structure can be complex and time-consuming for an already over-burdened IT team.
Neway's Microsoft Cloud Managed Services enable your organization to unleash the power and value of your Microsoft cloud investment by providing support, monitoring, management, and proactive advisory services for your entire Microsoft 365 productivity and security suite.
In addition, as a Microsoft Cloud Solution Provider, Neway will help you streamline your subscription, maximize your entitlements, tap into funding opportunities, and provide cost-saving recommendations.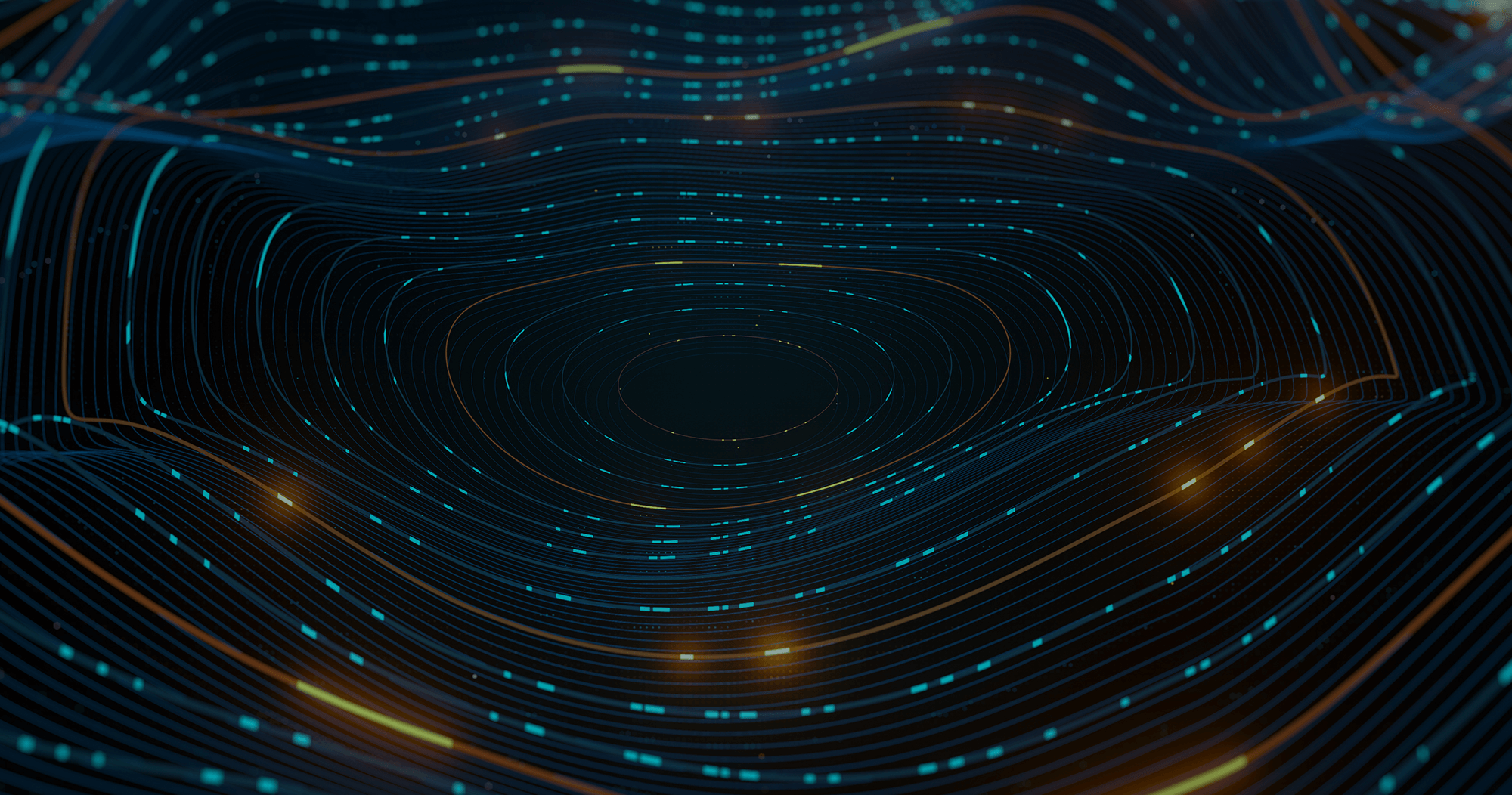 NEWAY PROVIDES HOLISTIC OVERSIGHT ACROSS YOUR MICROSOFT ENVIRONMENT. USING OUR BACKGROUND AND EXPERIENCE, WE PROVIDE:
Even with a well-trained internal IT team, most organizations lack a dedicated expert who specializes in the support and maintenance of the Microsoft 365 environment.
Leverage and pay for qualified expertise only when you need it. Neway's managed services specialists proactively monitor your Microsoft 365 environment, reducing lost revenue caused by downtime and minimizing expenses for remediating critical technology issues.
By leveraging managed services for daily maintenance of your Microsoft 365 environment, your in-house IT team can focus on the technological support of your core business activities, dramatically increasing your enterprise's productivity.
DISCOVER A

TO OPERATE & OPTIMIZE YOUR MICROSOFT CLOUD PLATFORM
DISCOVER HOW NEWAY CAN HELP YOUR ORGANIZATION
Get in touch with us today for a free consultation.
take the first step