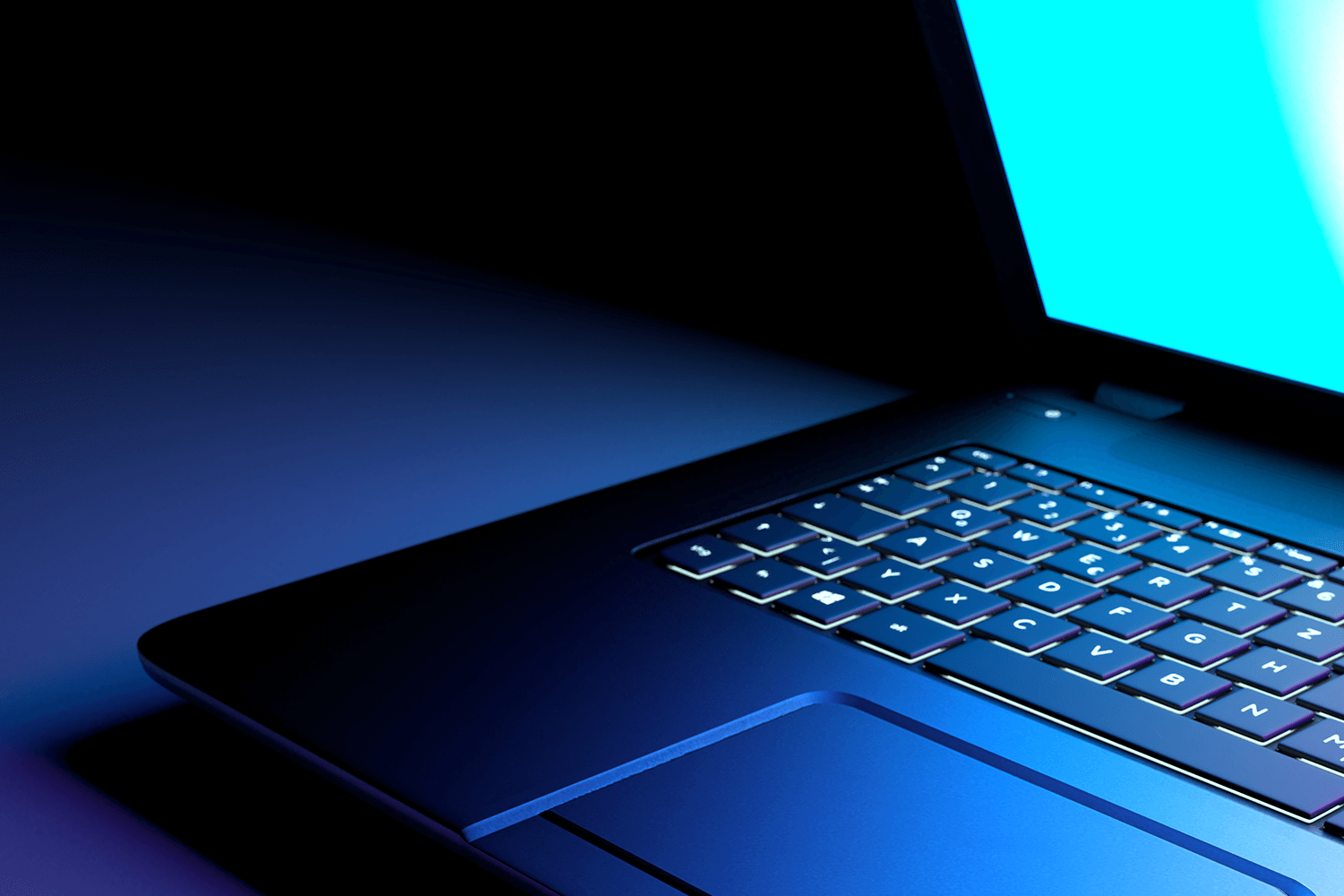 Quickly Establish
LAB ENVIRONMENTS
Today, with organizations becoming more agile in nature, the need to rapidly validate assumptions using technological tools is increasing. At Neway, we recognize this need and developed a solution that allows you to quickly establish lab environments using Azure resources in a very limited amount of time. You will be able to quickly deduce your conclusions and use them at a later time, which will ensure your resources are utilized at their maximum potential.
Our new self-service lab management portal provides organizations with the ability to easily manage environments in Azure, make better use of their available resources and retain the data that really matters.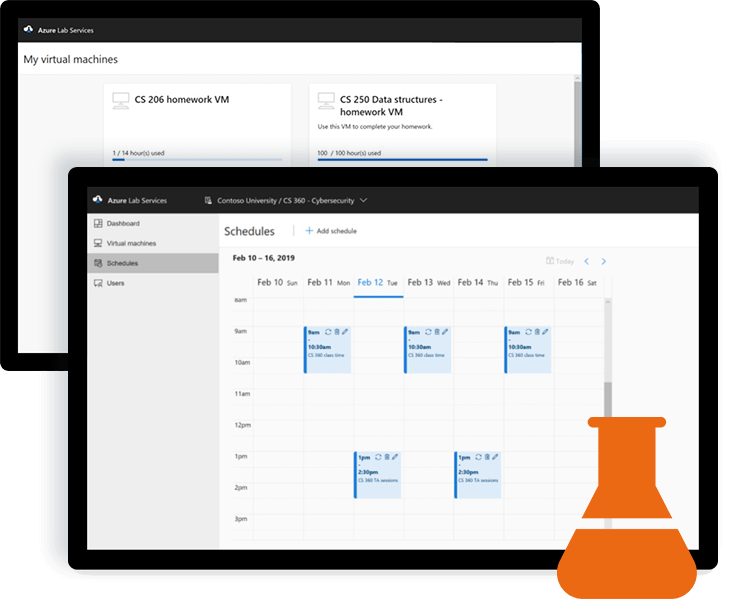 Included
FEATURES
---
Built-in templates (pre-configured with Azure resources)
Approval chain included for added control
Administrative notifications
Azure Resource Manager (ARM) support
Dashboard reporting & billing
Full integration with Azure Active Directory
Built-in role-based management
Fully customized to your needs
Simple management for lab environments, on-demand, and scheduled starting/stopping, and deletion of labs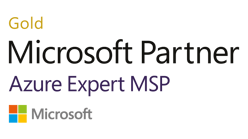 DISCOVER HOW NEWAY CAN HELP YOUR ORGANIZATION
Get in touch with us today for a free consultation.
take the first step