unleash the benefits of your data
Capturing and analyzing data is the key to the ongoing improvement and success of your business. Advanced analytics and machine learning power the transformation that drives your business forward. Advances in data science and prebuilt AI services enable you to fully leverage the power of data and data analytics.
We help you unleash the full benefits of data with a modern data platform built on the latest Microsoft analytics and AI technology.
Our offering includes helping you:

We work with you to build an Azure Automation Lab
This enables you to enhance your ability to manage large volumes of resources through one or more of these skills:
Azure automation
Windows PowerShell
Windows PowerShell Desired State Configuration
PowerShell Core
Desired State Configuration or Linux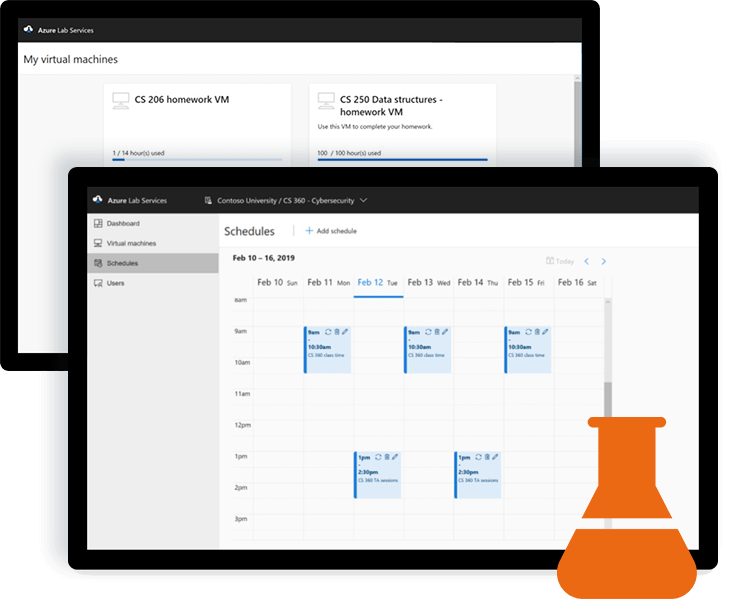 DISCOVER HOW NEWAY CAN HELP YOUR ORGANIZATION
Get in touch with us today for a free consultation.
take the first step