Microsoft Teams
Calling-as-a-Service
A Fully-Managed Offering
Neway ensures you leverage the full power of Teams Calling through a fully managed calling solution that includes handsets, DIDs, and more on a per-user/per-month basis.
Leveraging its 24/7 staffed Network Operations Center (NOC), Neway provides a managed services offering that includes monitoring and reporting solutions to efficiently manage Teams Calling to ensure reliable uptime and optimum performance.
Fill out the form above to talk to our team about the benefits of Teams Calling-as-a-Service.
Get Your Free Consultation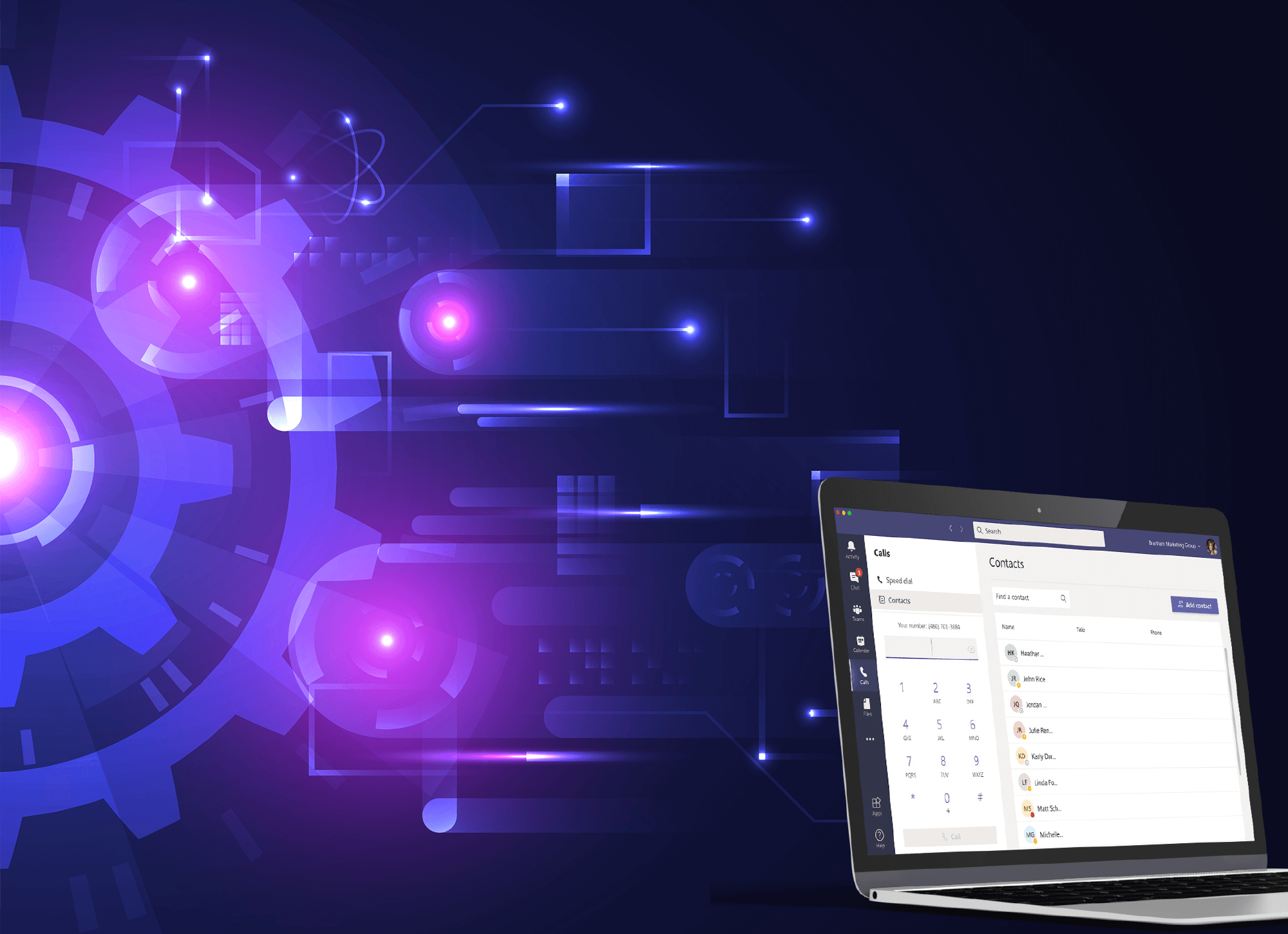 Leverage the Power of Microsoft Teams Calling
NEWAY'S MONITORING, INCIDENT MANAGEMENT, AND REPORTING CAPABILITIES ENABLE YOU TO ACHIEVE:
Why Choose Neway's Teams Calling-as-a-Service

Meet your company's specific needs
Delivers calling plan costs 30% to 50% lower than standard Microsoft plans


Streamlines the management of your calling service
Frees up your in-house telephony infrastructure resources
Offers worldwide service with available calling plans in nearly 60 countries
Eliminates the need to negotiate with trunk providers in individual countries – one contract = global access
Handles set up of calling plans with local providers when expanding into other geographies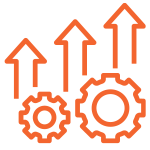 Guarantees performance optimization levels & voice quality
Enhances end-user experience regardless of location

Discover A

to leverage the power of Microsoft Teams