leverage the breadth &
Gain clear visibility into your security risks & challenges
In a time when hackers and other bad actors are learning more ways to infiltrate your systems, cybersecurity is likely at the top of your list of business priorities. If you are like many companies, you have an IT infrastructure with a disparate mix of security point products. This lack of integration prevents you from having clear visibility into your security risks and challenges.
We help you meet these challenges by working with you to evaluate your current security profile and recommend areas of risk. Leveraging the latest in Microsoft technology, we help you build an advanced, unified, full cloud-based security stack to ensure you have the protection you need. We are also experts at managing the security modules of your existing Microsoft applications. Through in-depth knowledge of the entire Microsoft product line, including every access point and vulnerability, we optimize your security by implementing the most stringent industry standards on permissions authentication and encryption.
---

KEY COMPONENTS OF OUR SECURITY OFFERING INCLUDE:
Microsoft Best Practices Security & Identity Assessment
We help you integrate a collection of best practices that increase your security posture and reduce risk whether your environment is cloud-only, or a hybrid enterprise spanning cloud(s) and on-premises data centers. 
Start the Conversation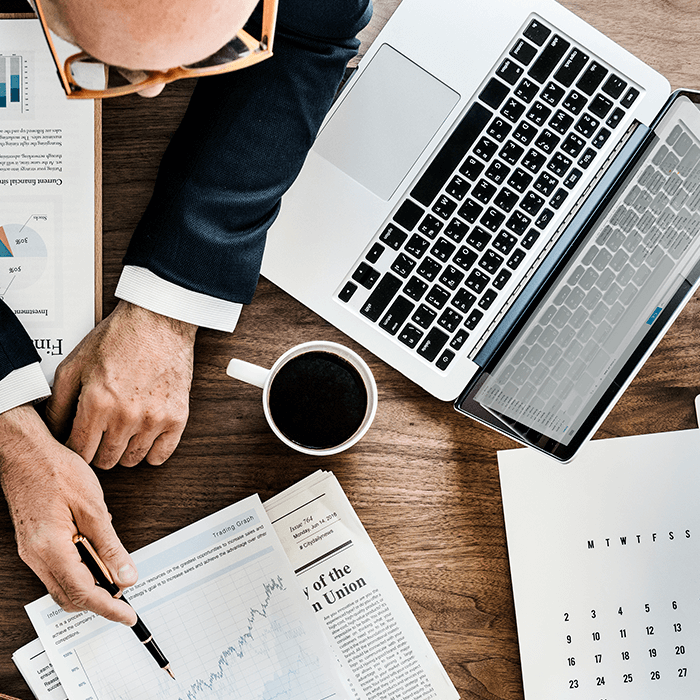 Azure Sentinel Configuration
We work with you to deploy this 100% cloud-based Security Information Event Management (SIEM) solution that allows you to collect logs from anywhere.
Start the Conversation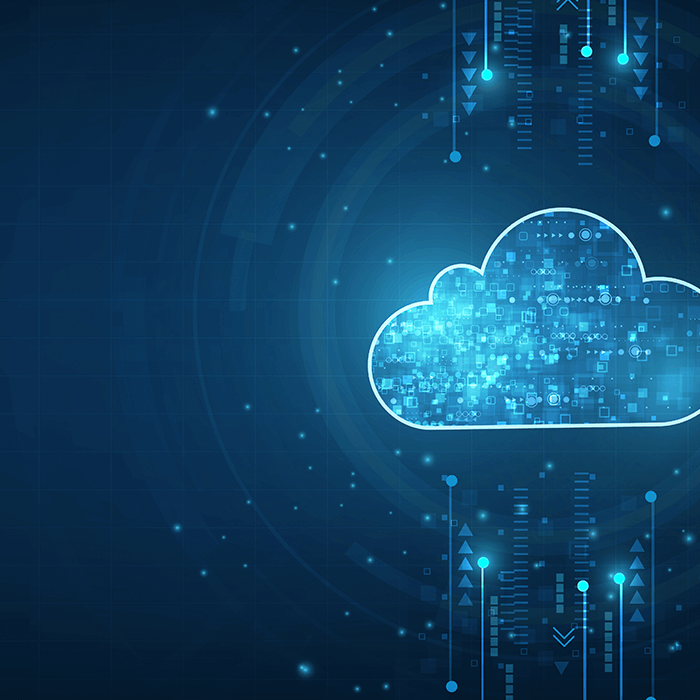 Microsoft Purview Implementation
We help you implement this solution that provides a unified data governance solution to help manage and govern your on-premises, multi-cloud, and software-as-a-service (SaaS) data.
Start the Conversation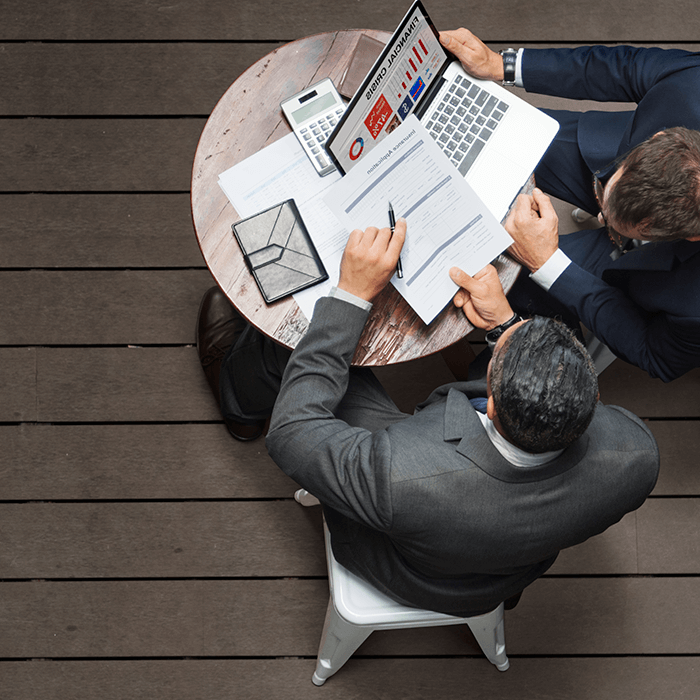 Journey to Zero Trust
& Securing Identities
We help you establish explicit verification by always authentication and authorization, implementing least privileged access that limits user access to just-in-time and just-enough-access (JIT/JEA), and takes an assumed breach approach that helps minimize blast radius and segment access.
Start the Conversation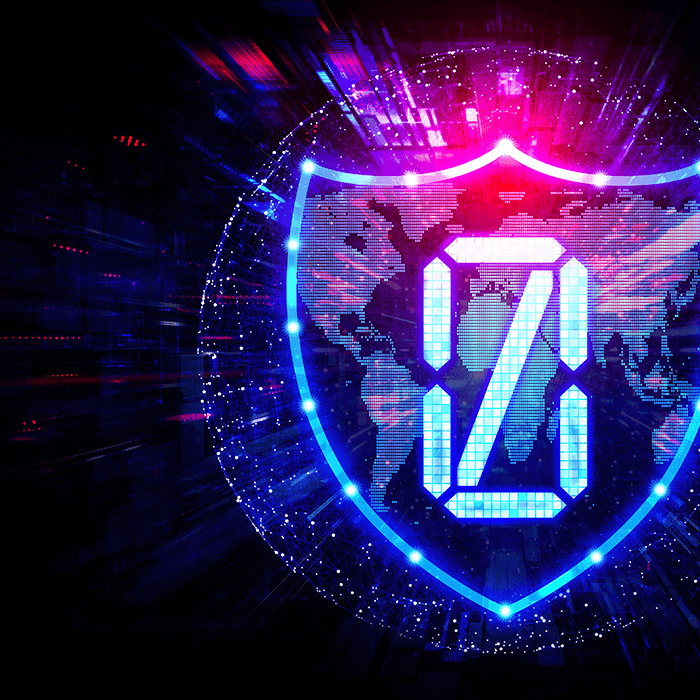 Multi-Cloud Security
Platform with Azure
We guide you through the implementation of Azure Security Center, which allows you to onboard multi-cloud resources such as Google Cloud Platform (GCP) and Amazon Web Services (AWS) and protect your servers with Azure Defender for Servers based on Azure Arc.
Get the Details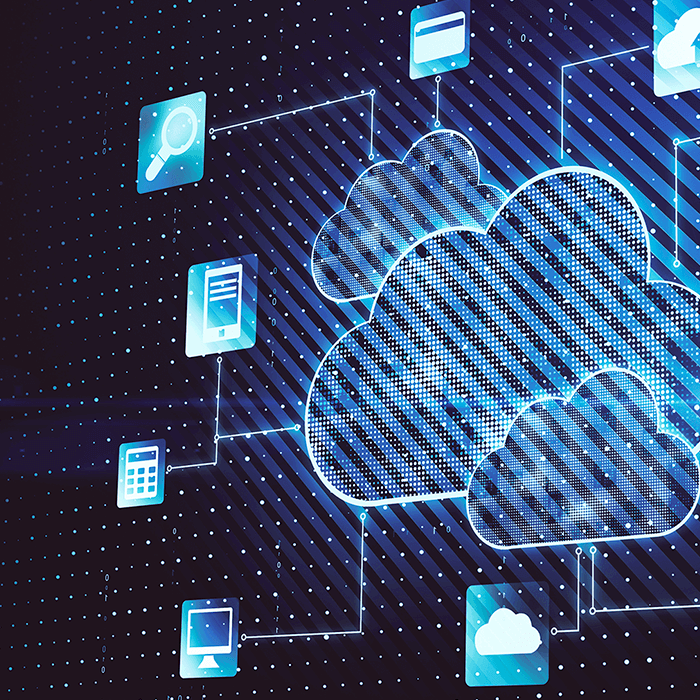 Key components of our Microsoft Zero Trust security offering include:
DISCOVER HOW NEWAY CAN HELP YOUR ORGANIZATION
Get in touch with us today for a free consultation.
take the first step