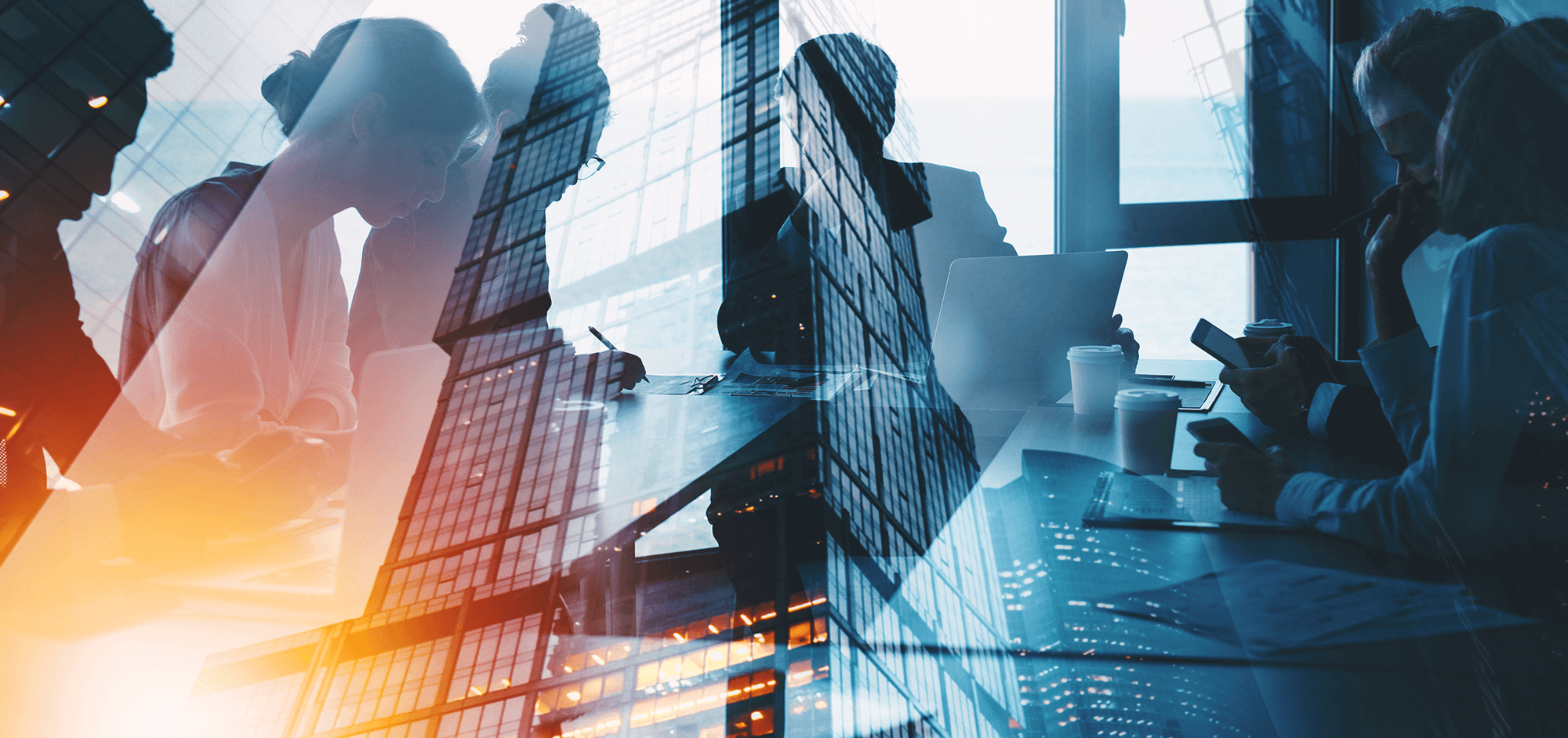 We Deliver
MEASURABLE BUSINESS OUTCOMES
Established in 2004, Neway Technologies provides unparalleled expertise across the Microsoft platform on a global scale.
In May 2021, Neway was acquired by abra Information Technologies, Ltd., based in Israel. abra has over 800 professionals with extensive expertise in Web & Mobile Development, CRM Systems, ERP Systems, Azure Cloud, Business Intelligence and E-Commerce solutions.
As an engineering-led organization, Neway's focus is to empower and secure smart and productive organizations through the effective use of technology on a global scale. Harnessing the power of the Microsoft platform, Neway helps customers deliver and optimize systems that will make their business fully functional, from operational and security needs to configuration, migration, training, maintenance, and support.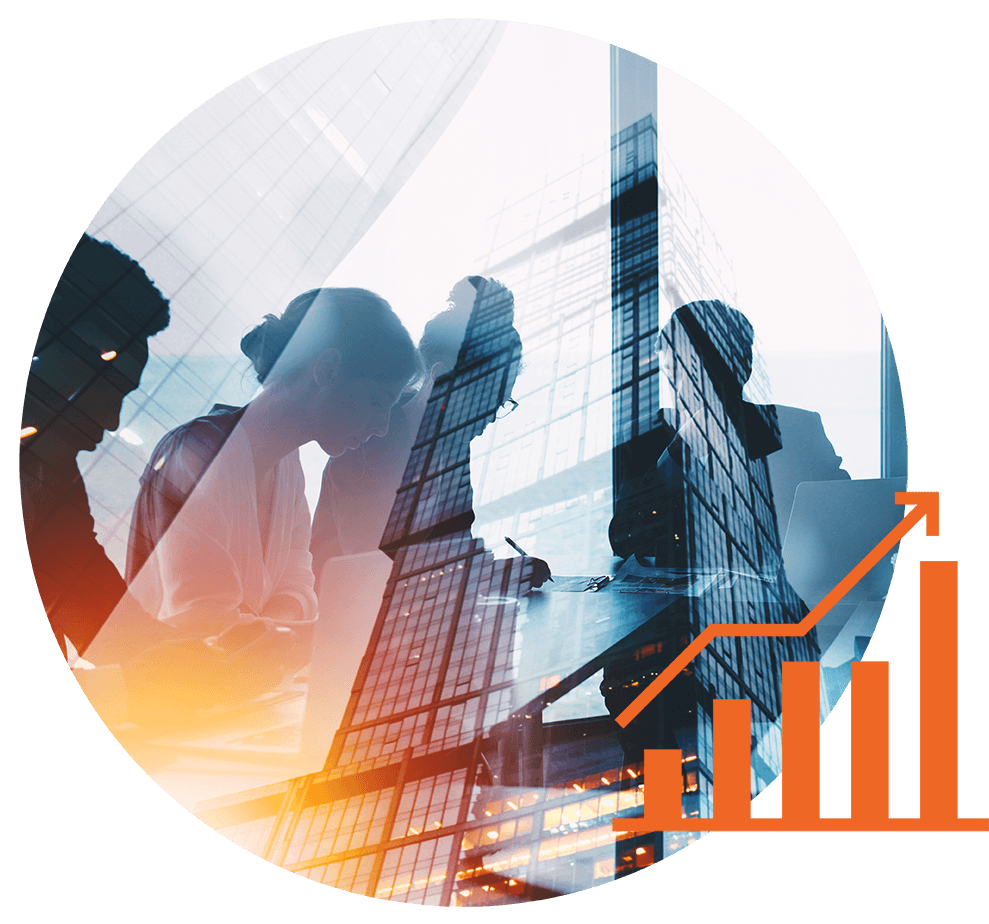 Specializing In
Microsoft technologies & infrastructure
---

Neway specializes in Microsoft technologies & infrastructure solutions and our expertise covers on-premises as well as cloud operations. These solutions include Microsoft 365, Azure, Security, Managed Service, and many more.
Our customer base spans a broad range of industries, from the technology and communications sector to the financial, government, and defense institutions, etc.
For nearly two decades we have maintained a close and constantly growing partnership with both Microsoft and our clients, growing our expertise with one to help the other. Our accumulated knowledge and access to resources, gained as MSP Experts, allow us to provide end-to-end professional services tailored to customers' precise needs.
Confident in our abilities, we thrive on the big challenges of our field, and gladly immerse ourselves in projects that entail managing complex hybrid ecosystems or merging IT architectures following business mergers.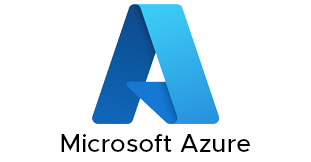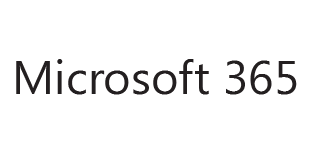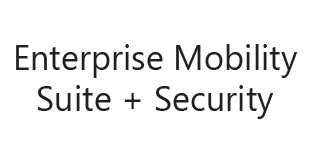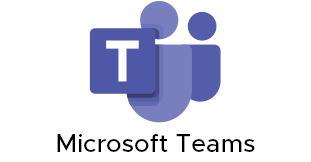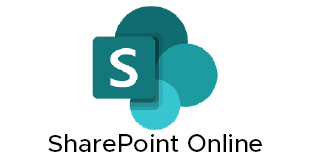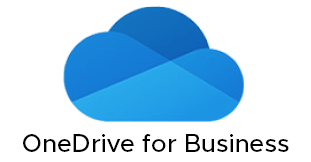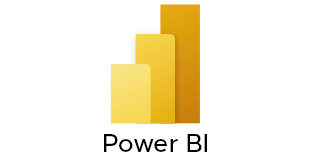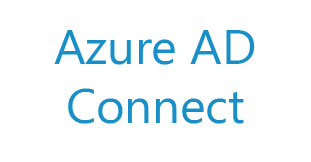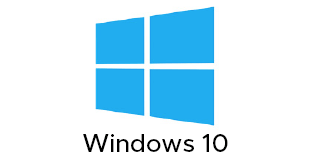 DISCOVER HOW NEWAY CAN HELP YOUR ORGANIZATION
Get in touch with us today for a free consultation.
take the first step