Get help with your digital transformation initiative
The transition to a remote workforce creates a need for you to update your technology environment to keep pace. Your workers want to access your systems and applications from anywhere, at any time, from any device, and you need the infrastructure to meet that need. This flexibility enables your staff to be more productive and creates a desirable workplace to attract the best possible talent.
We help you with your digital transformation initiative to help you build the modern workplace of the future using the latest Microsoft cloud technology.



---

Key components of the offering include:
We help you implement Microsoft solutions for project management, video conferencing, office chat, real-time document revision, and cloud storage with version control.
Start the Conversation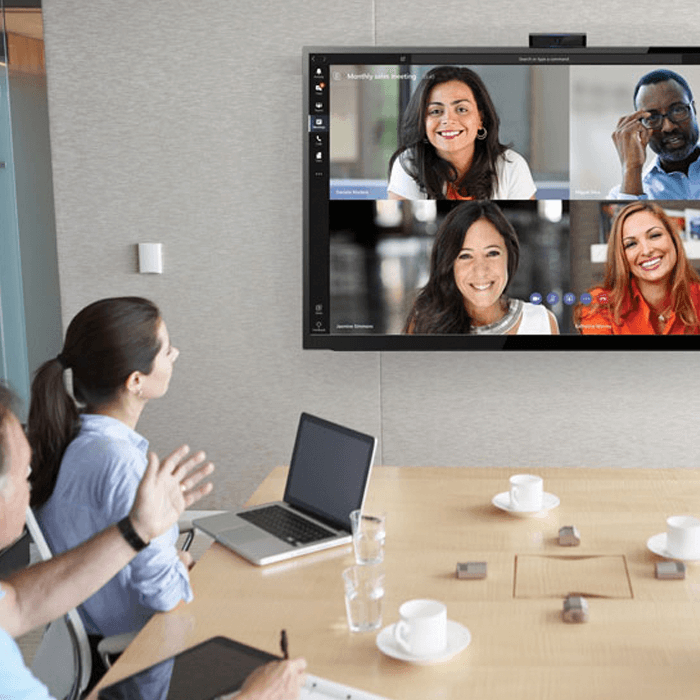 Endpoint Device Migration
We guide you through the migration paths to follow to enable modern endpoint management using the products and services that encompass Microsoft Endpoint Manager.
Start the Conversation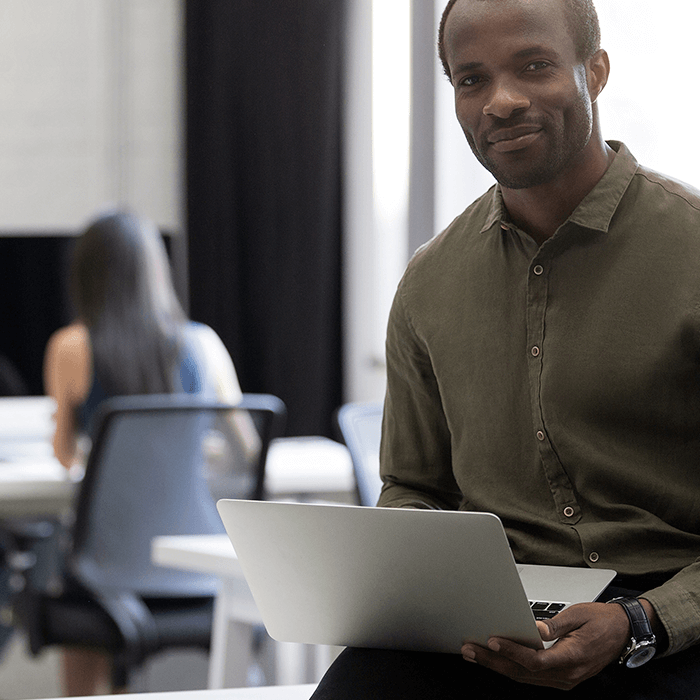 We help you implement a remote desktop solution that helps your users connect to and control their PC from a remote device by using a Microsoft Remote Desktop client (available for Windows, iOS, macOS, and Android).
Get the Details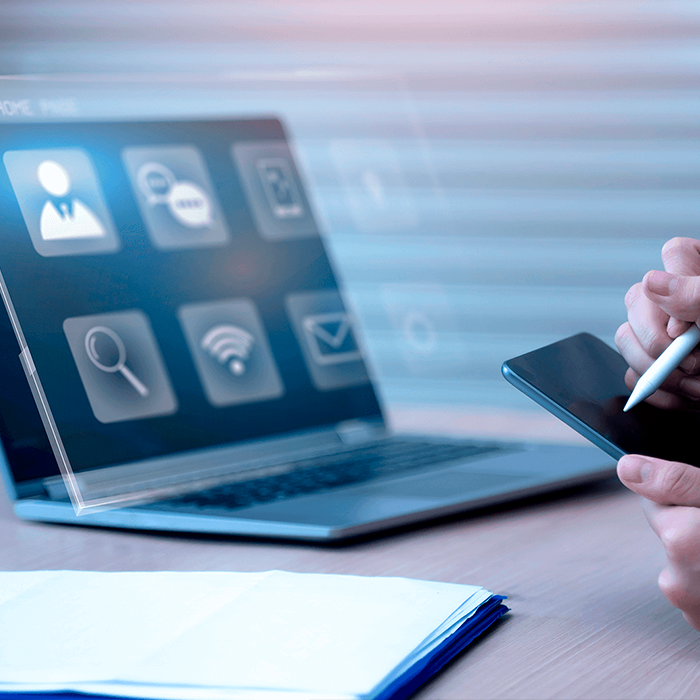 We help you set up a cloud-based Microsoft Teams phone system with advanced features including call transfer, multilevel auto attendants, and call queues.
Get the Details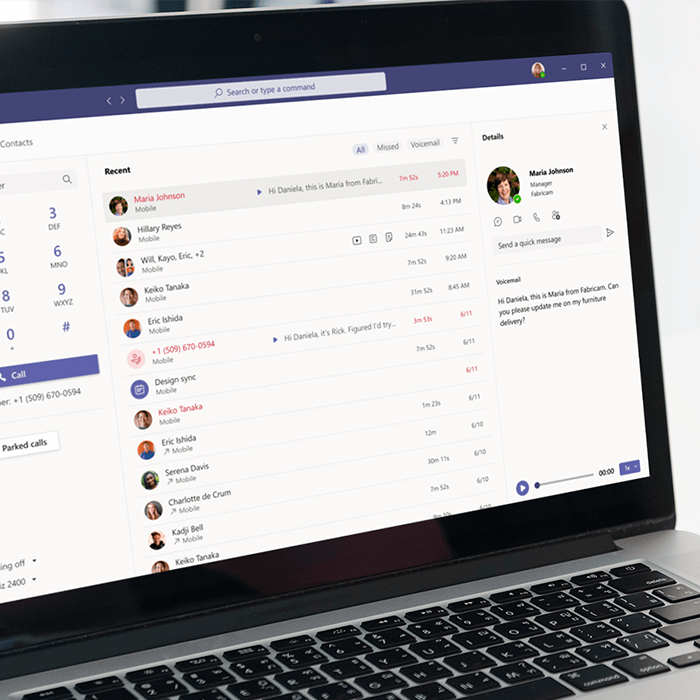 Benefits of a modern workplace include:

Working with us to modernize your workplace will improve employee productivity and satisfaction...
and create more seamless communication and collaboration across locations and platforms while maintaining the security and integrity of your systems and data.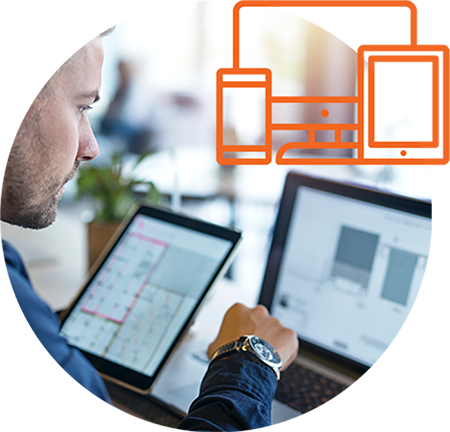 DISCOVER HOW NEWAY CAN HELP YOUR ORGANIZATION
Get in touch with us today for a free consultation.
take the first step