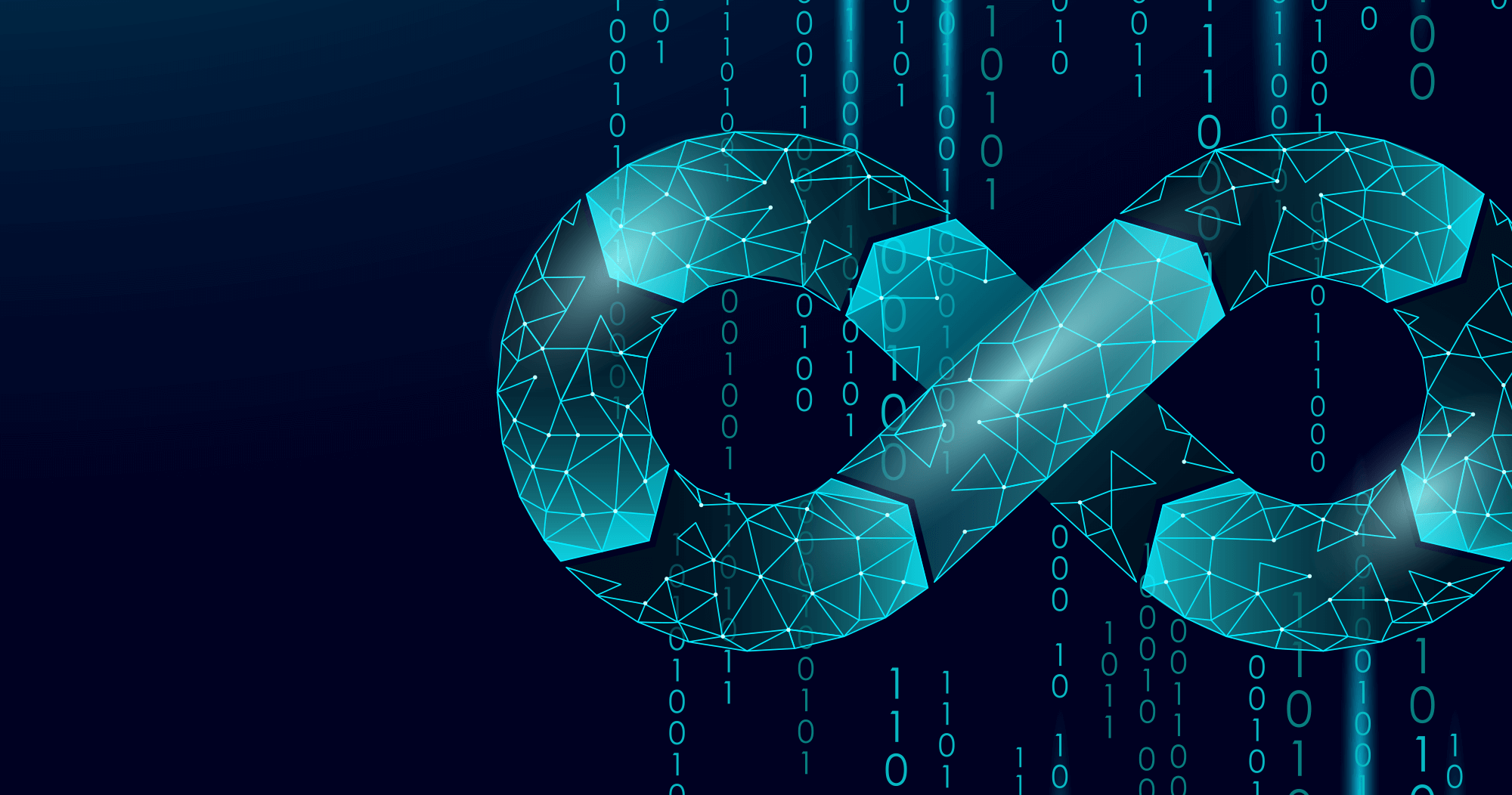 Creating a Solid Base for Your
DevOps Infrastructure
Unlock Business Value
Agility and experimentation are necessary components to unlock business value in this new edge-to-cloud world. As you embark on your digital transformation initiative and focus on delivering more value to your customers and stakeholders, you need a DevOps approach that enables faster code delivery in a secured and safe manner and avoids issues along the software release cycle.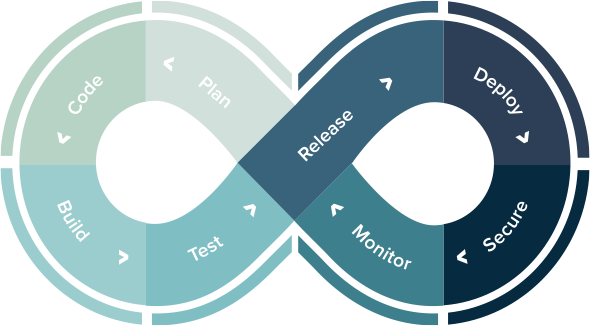 Interested in our DevOp Services?
The Neway
DevOps Solution
---
Neway's experienced DevOps team helps you assess where you are in your DevOps adoption journey and helps you develop and implement a strategy going forward. Our mission is to create a solid base for your DevOps infrastructure, managed by our team, with streamlined support and maintenance. We aim to reduce your time to market while maintaining a cost-effective secure and stable service deployment.
NEWAY HELPS YOU STREAMLINE YOUR DEVOPS PROCESS USING THE LATEST CONCEPTS AND TECHNOLOGY
Our comprehensive offering includes:
The Neway DevOps Solution
Benefits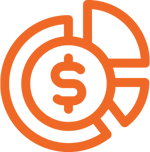 Our rich experience in analyzing and optimizing cloud environments cost means the highest ROI for you. We have reduced our customer's infrastructure costs by 25 percent without impacting the business.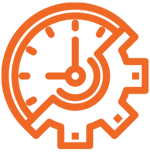 Monitoring

– Continuous monitoring of your cloud infrastructure and applications ensures regular performance optimization and cost control.

App Modernization

– Our experience in migrating legacy applications to cloud-native solutions enables you to scale your operation as you grow.

CI/CD

– The pipelines we've created build, test, and deploy applications, helping you to deliver working software to users quickly and securely.

Security

– We are experienced in improving the security posture, ensuring compliance, and always following the principle of least privilege to ensure everything has the minimum permissions required to fulfill its role.

Automation

– We automate your software release cycle, helping you to write pipelines, test, monitor, alert, and more, resulting in a reduced error rate and scalable pipelines.

Infrastructure as a Code (IaaC)

– Our experience with multiple IaaC tools, such as ARM/Bicep/Terraform/Deployment Manager/CloudFormation helps you maintain environments with hundreds of machines.

Configuration Management

– We use Ansible and Puppet to help you align configurations, improve efficiency, and remediate manual changes in thousands of servers' environments.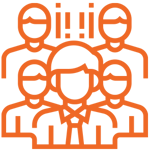 Cloud Consulting

– Our experience

and familiarity with the intricate details of

multiple cloud providers allow our certified

DevOps team to help you achieve your

business goals fast and securely.

Kubernetes Consulting – Kubernetes is

an extremely powerful tool for applications

but managing a Kubernetes cluster efficiently can be complex. Our experienced team has securely managed clusters with thousands of pods and hundreds of machines while keeping costs low using auto-scaling and spot instances optimizations.



In addition to project implementation, Neway's

Cloud Managed Services offering enables your

organization to unleash the power and value of

your cloud investment. We provide support,

monitoring, management, optimizations, and

proactive advisory services for your entire cloud environment.
DISCOVER HOW NEWAY CAN HELP YOUR ORGANIZATION
Get in touch with us today for a free consultation.
take the first step