Careers
You're going to love working with us.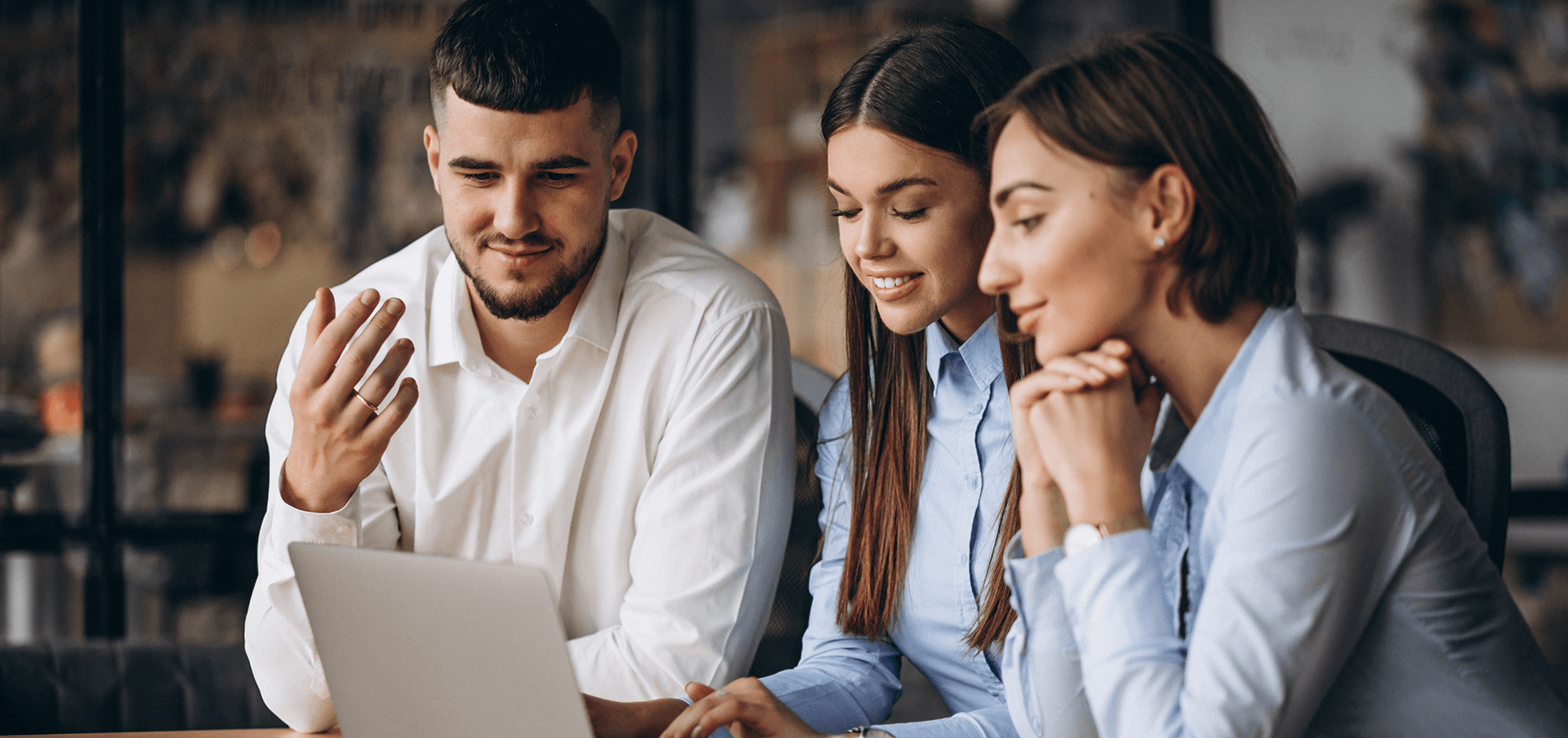 Looking for a

to Grow Your Career?
We are continuously building a team of customer-centric technology evangelists who enable our customers to push the boundaries of what's possible. Together, we strive to achieve the highest levels of technical certification and acuity, customer satisfaction, and employee bliss.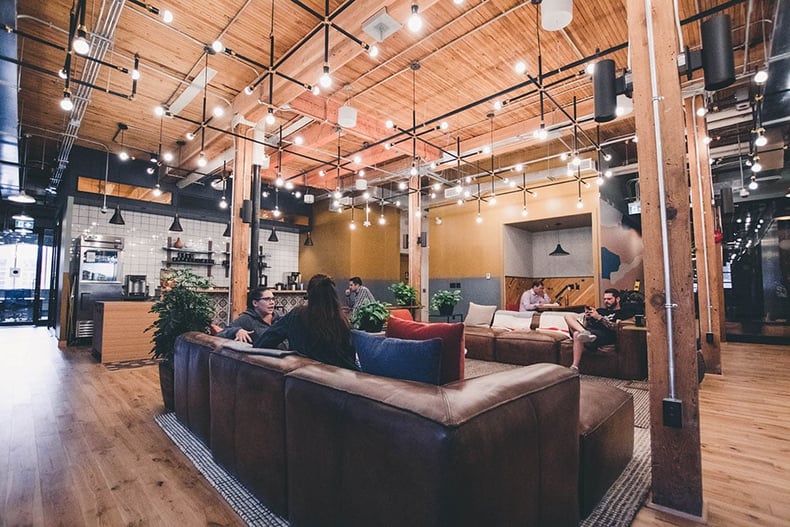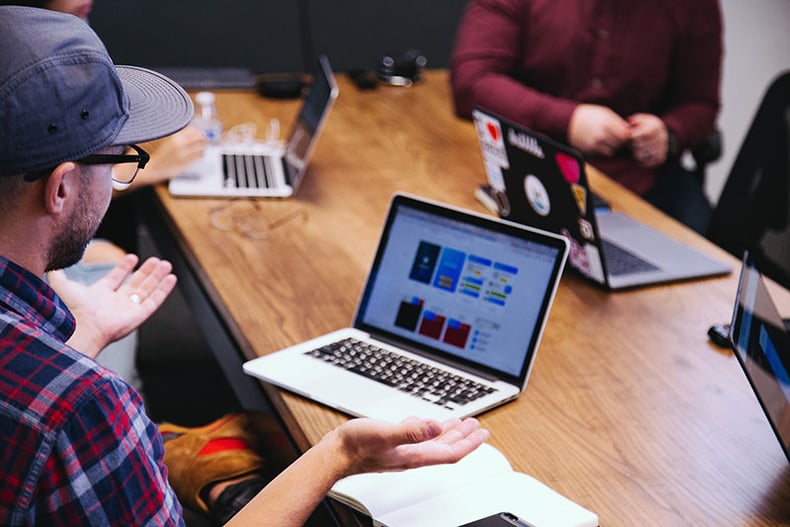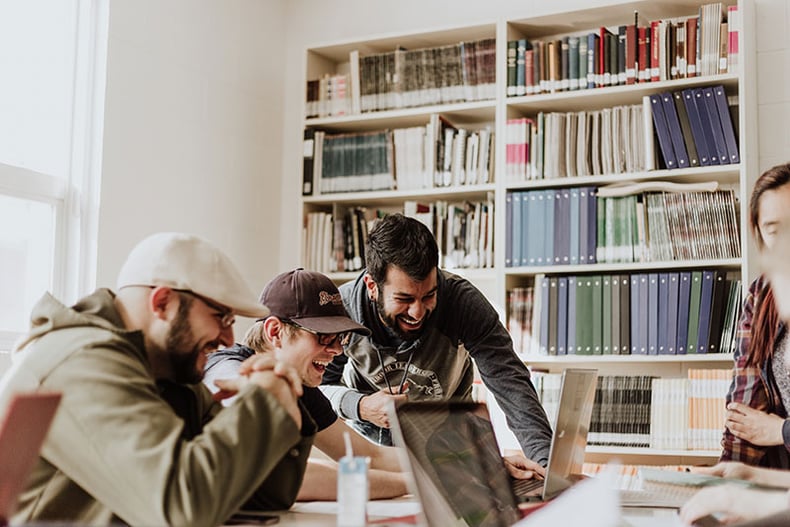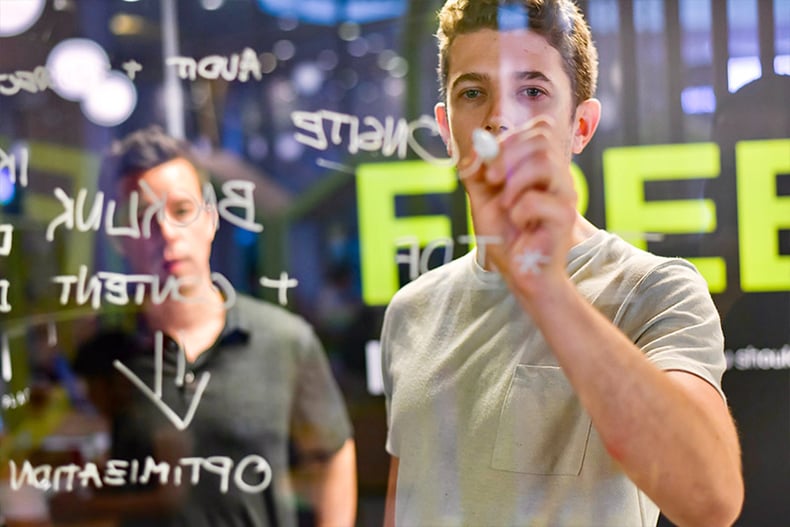 Career Opportunities
We are actively hiring for the following positions.
New York City Metropolitan Area (Remote)
Our Values
Culture is incredibly important in any organization. Our core values - Integrity, Hard Work, and Accountability - are at the root of everything we do.
These characteristics influence everything we do in business and life. We are passionate about the work we do and the solutions we provide - and the value it brings to our Employees, Customers, and Partners.