Multi-Cloud Security Platform
With Microsoft Azure

As more and more organizations migrate workloads and applications to the cloud, the need for an effective, highly secure cloud foundation and a zero-trust security model is more critical than ever. Neway specializes in helping organizations optimize their security posture through a Multi-Cloud Security Platform built-in Azure that encompasses security controls, policy enforcement frameworks, and threat intelligence to protect against rapidly evolving threats.
Fill out the form to the right for a complimentary security consultation.
CONTACT US TODAY FOR A COMPLIMENTARY SECURITY CONSULTATION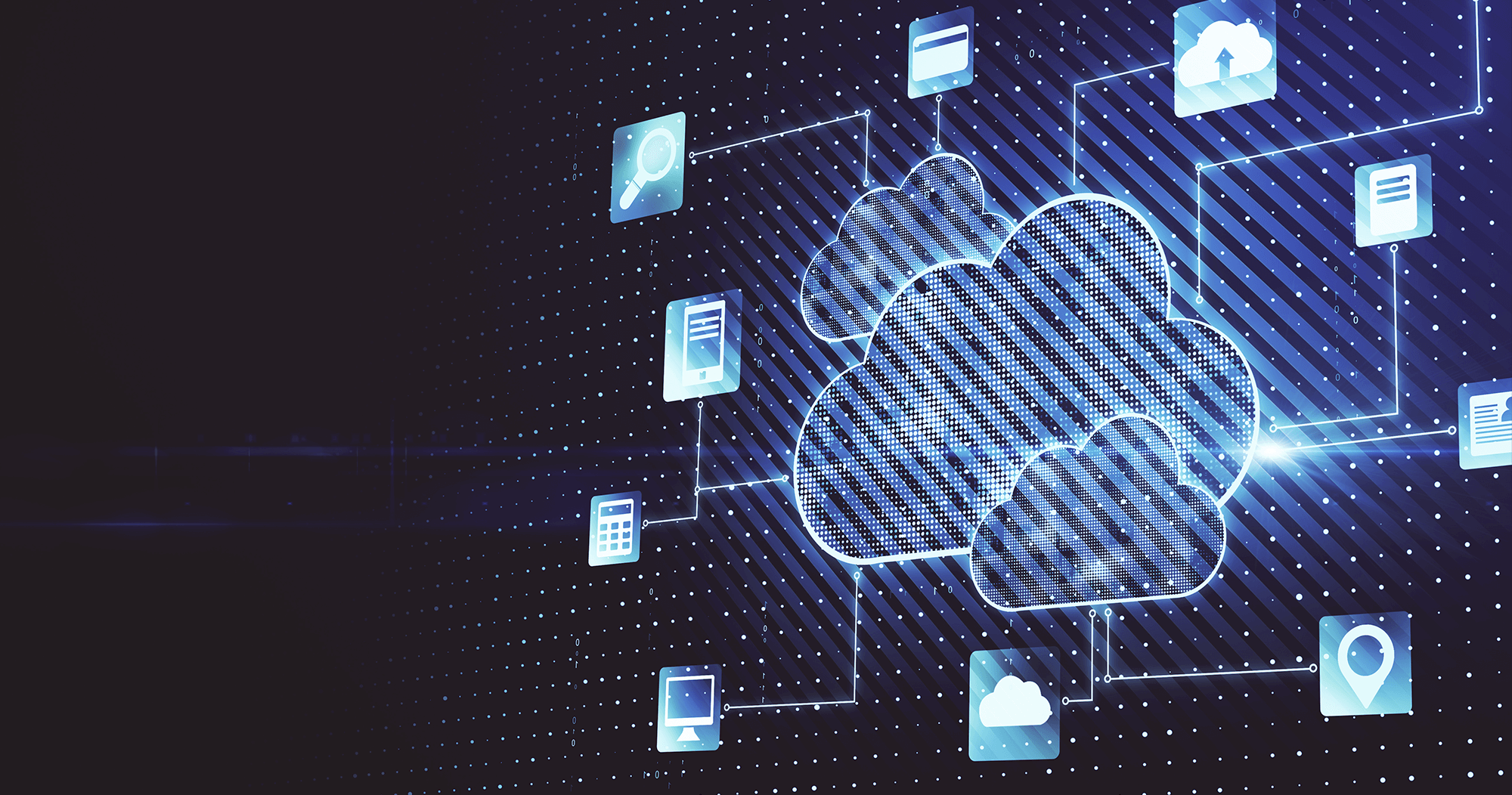 NEWAY WILL HELP YOUR ORGANIZATION ASSESS, DEVELOP, DEPLOY, AND OPTIMIZE YOUR CLOUD SECURITY ARCHITECTURE INCLUDING:
Establish, deploy, and optimize an Azure Security Benchmark that provides prescriptive best practices and recommendations to help improve the security of workloads, data, and services on Azure in areas including:
Security operations and network protection
Identity and access management
Data protection
Asset management
Logging and threat detection
Incident response
Posture and vulnerability management
Endpoint security
Backup and recovery
Governance and strategy
To enhance your security profile across different cloud providers and your on-premises environment, Neway can implement a full complement of Microsoft tools including:
Azure Arc

Azure Security Center
Azure Defender
Azure Sentinel
Azure Firewall
Azure Front Door
Cloud App Security
Azure AD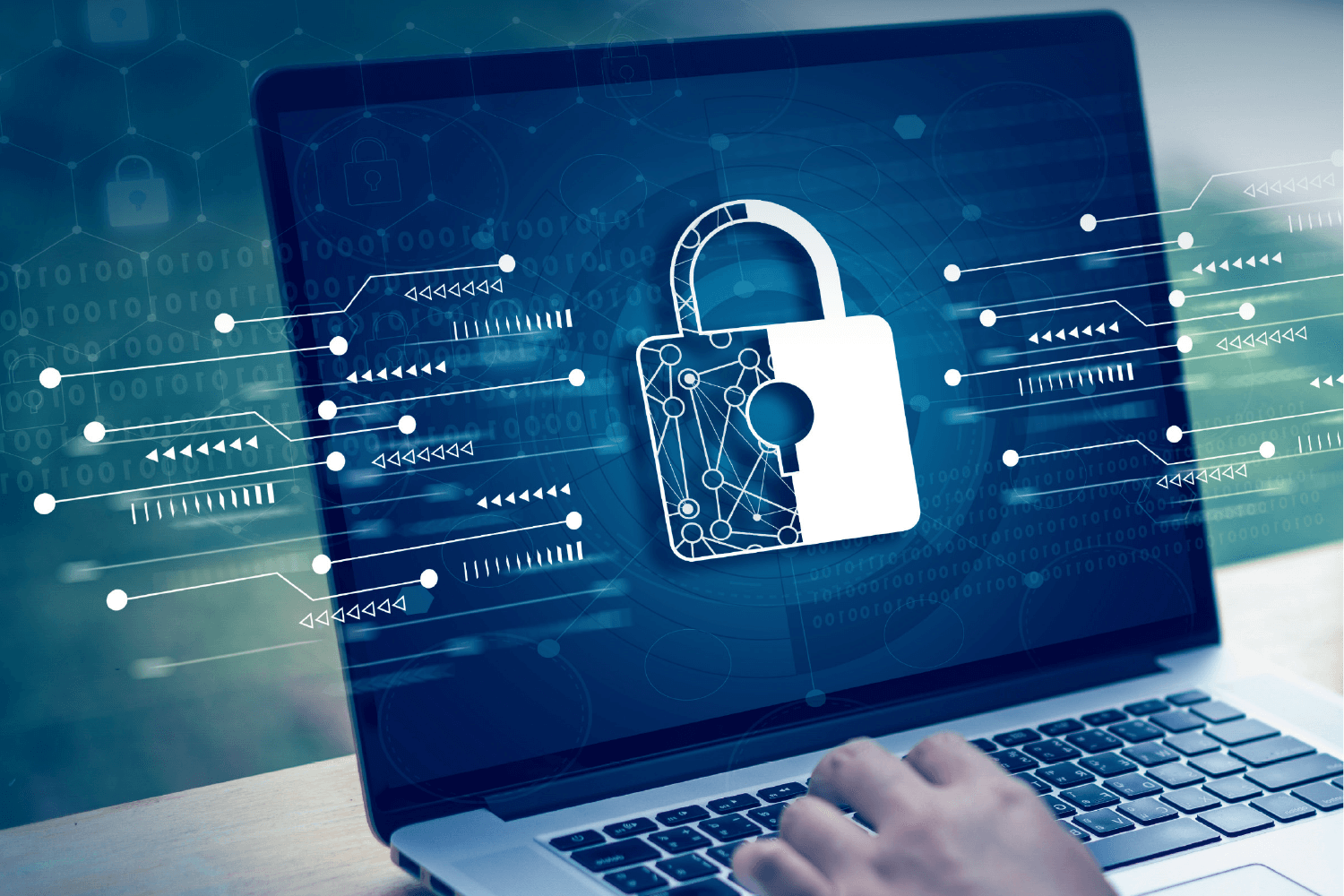 Microsoft Cloud Adoption Framework for Azure

From security assessments and deployments to management and monitoring, Neway can help chart your path to a secure, robust, and powerful multi-cloud architecture that is purpose-built for your specific business needs.
DISCOVER HOW NEWAY CAN HELP YOUR ORGANIZATION
Get in touch with us today for a free consultation.
take the first step