Security Operations
Center-as-a-Service
24x7x365 Security Monitoring, Incident Response, and Support
If your business has a traditional setup, then you have an IT infrastructure with a disparate mix of security products. This lack of integration prevents you from having clear visibility into your security risks and challenges.
Neway helps you meet these challenges with a SOC-as-a Service solution – an efficient and cost-effective way to protect your business. We work with you to evaluate your current security profile and identify areas of risk. Leveraging the latest in Microsoft technology, we offer you an advanced, unified, fully cloud-based SOC to ensure you have the cyber protection you need.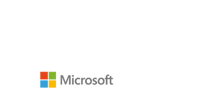 HELP ME OUT WITH MY SECURITY RISKS & CHALLENGES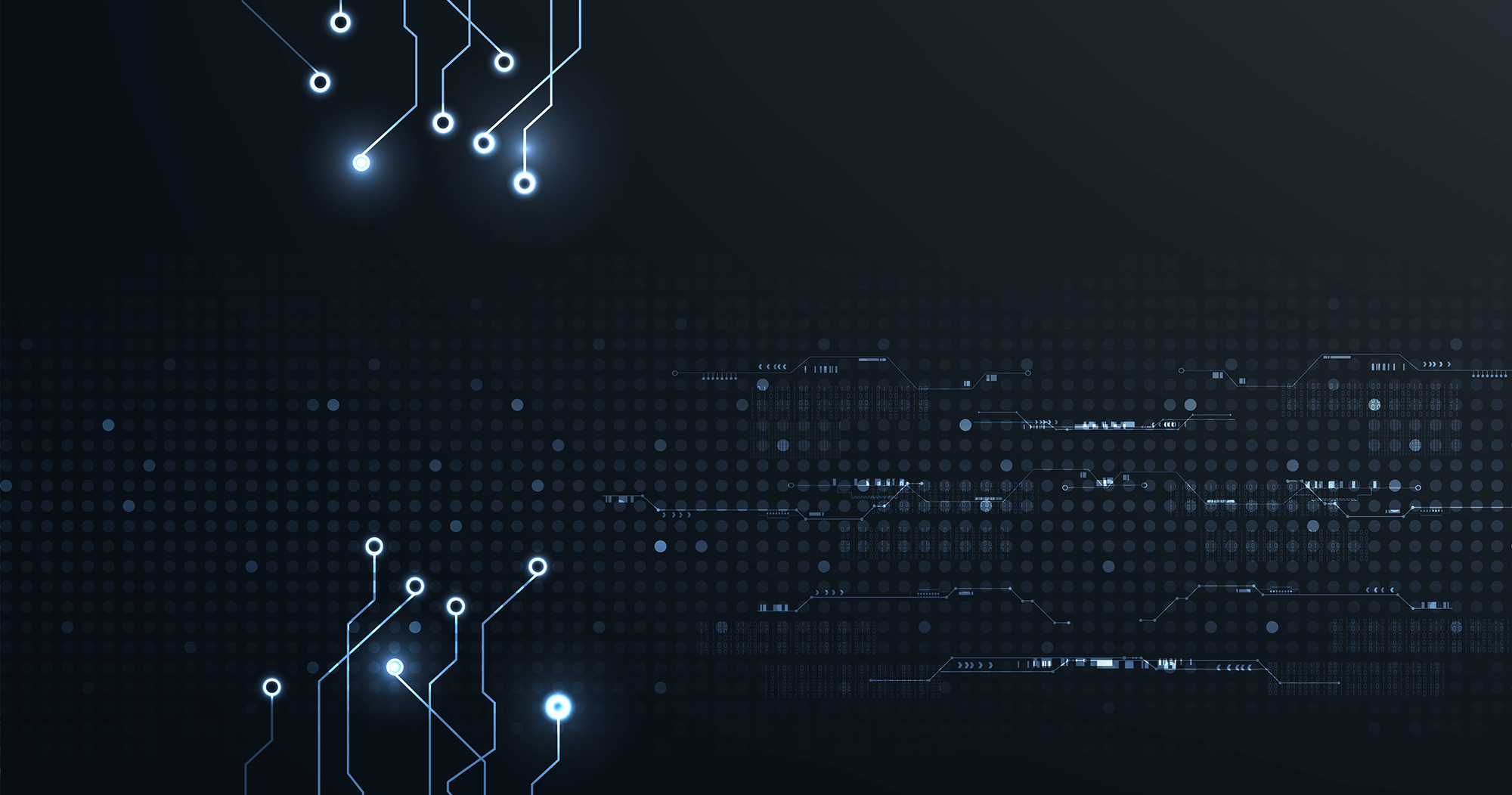 The
SOC-As-a-SErVICe SOLUTI

ON KEY COMPO

NenTS
When it comes to dealing with cyber threats, response time is critical. The Neway SOC solution doesn't just provide you with alerts but instead addresses and mitigates threats as they happen. As a result response time is dramatically reduced.
DISCOVER HOW NEWAY CAN HELP YOUR ORGANIZATION
Get in touch with us today for a free consultation.
take the first step