Microsoft
Technology Migration Services
Streamline Your IT Integration Process Following a Merger or Acquisition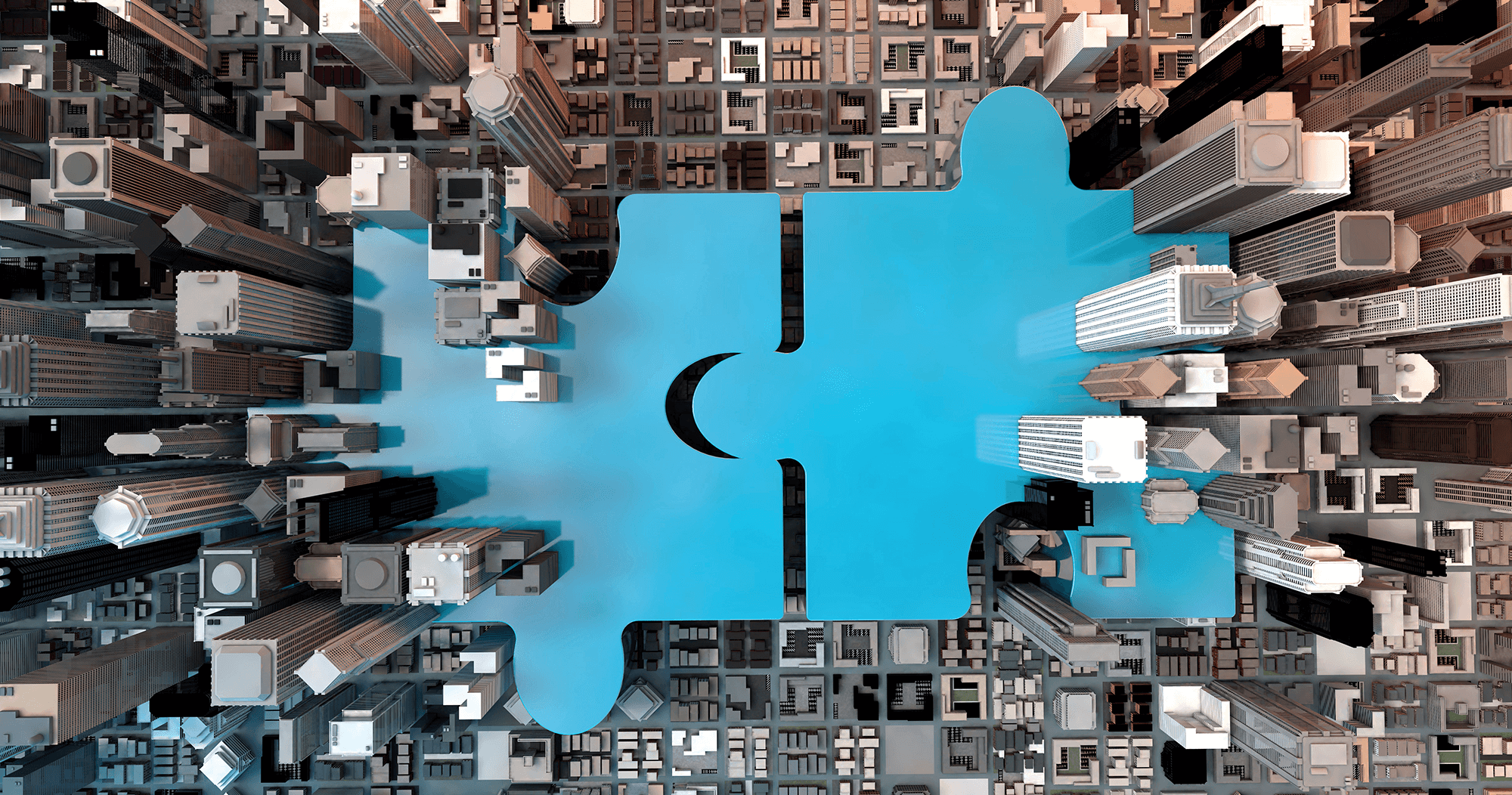 Streamline Your IT Integration Process Following a Merger or Acquisition
Most mergers and acquisitions are made for solid business reasons but combining two or more entities often proves to be challenging. Combining IT assets including on-premises and cloud environments often provide obstacles that can significantly slow the merging of two businesses. Even when both entities are operating in a Microsoft environment, integration challenges can be significant.
Neway Technologies streamlines the process of establishing a unified Microsoft environment for two or more merged companies. Our proven process leverages a wide range of SaaS services for communications, collaboration, and security to a Microsoft 365 and Azure-based environment that will support existing and future business logic applications and workloads for the merged company.
Fill out the form above to talk to our team about the benefits of our proven M&A process.
OUR 6-STEP PROVEN M&A PROCESS