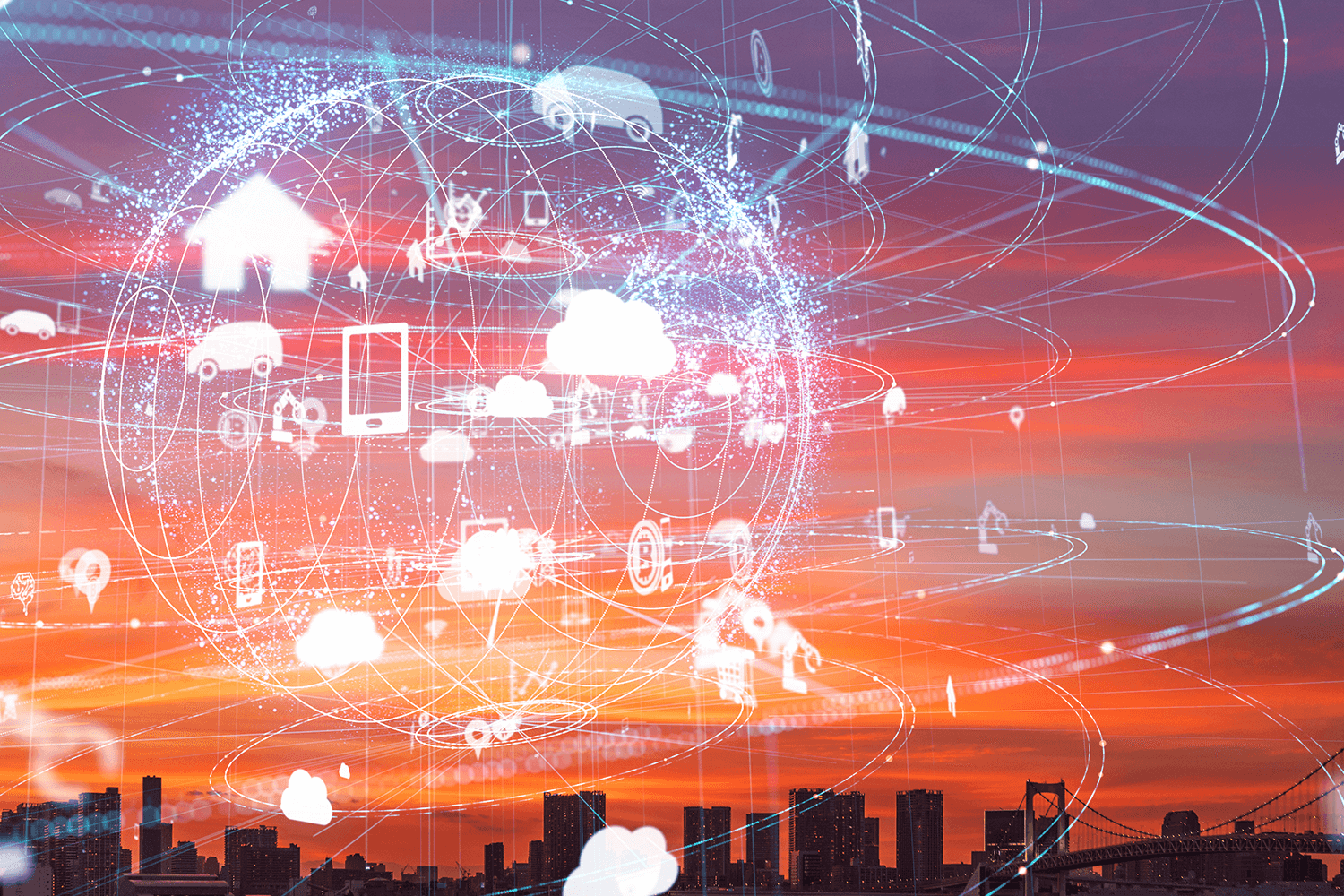 Realize the
Unlimited Potential of IoT
Neway's Internet of Things (IoT) integration services include systems architecture, back end monitoring dashboards and software development for all your IoT devices.
The Azure-based IoT solution was designed to deal with the challenges of scale and control, such as reliably and securely connecting millions of devices to the solution back end. Often these are embedded systems with no human operator, which may only be reachable through the solution back end.
Cloud infrastructure can overcome limited power and processing resources, slow, expensive network connectivity, or connecting a large set of hardware and software platforms in a remote location, where physical access is expensive.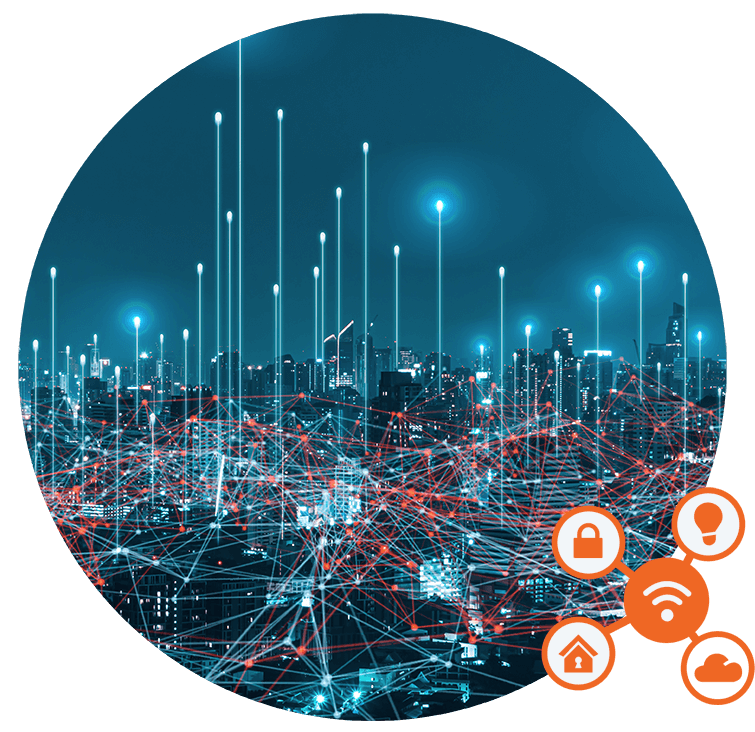 Our IoT
OFFERINGS
---
IoT Solution Architecture

BI Dashboards: Design with intelligence reporting
Azure Cloud: Data collection & migration

Cloud administration & enablement

IoT Hub: Connects, monitors, and controls billions of IoT assets
Smart Devices: Connectivity and analyses
Artificial Intelligence: Design and implementation
Data visualization and extraction: Making data useful and clear to view
Stream Analytics: Real-time data- streaming processes
Machine Learning: Open and elastic AI development
Time Series Insights: Instantly explore and analyze time-series data
Azure Location Based Services: Simple and secure location APIs
Event Grid: Get reliable event delivery at massive scale Apps
IoT Devices Integration: Azure Logic Apps, Salesforce, ServiceNow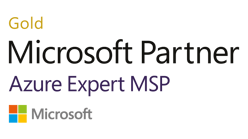 DISCOVER HOW NEWAY CAN HELP YOUR ORGANIZATION
Get in touch with us today for a free consultation.
take the first step